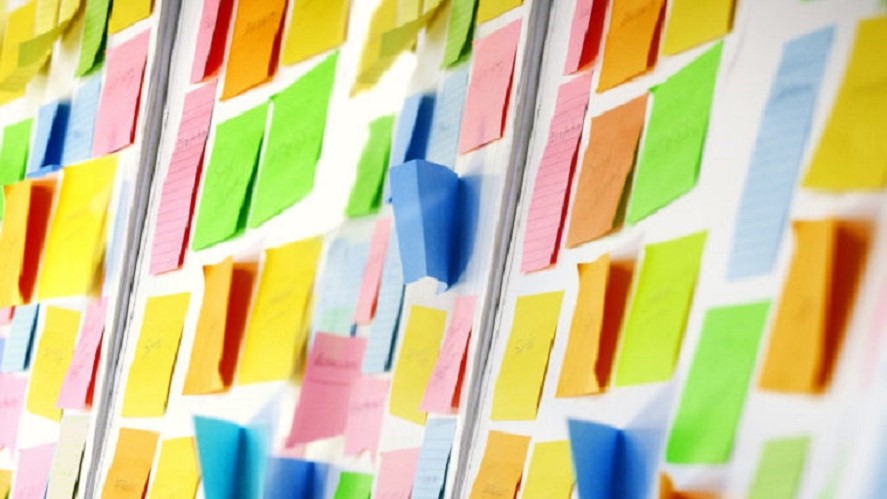 Project and Programme Management
Success happens when hard-work, planning and
experience come together. Succeed with Gray Blue.
our services
Fractional CIO services for SMEs
Let us help you drive your
digital and technology journey together
find out more
Deliver Better with Agile
With agile you you can do more and succeed faster. Scrum and
Kanban enable the best performance from your teams.
our services
talented and diverse consultants
Diversity and Inclusion in our DNA. Gray Blue is a diverse and inclusive organisation
- we expect and respect the same from our customers.
about us
industries and sectors
Retail and Distribution
We understanding 24×7 trading, logistics, seasonality, ecommerce, omnichannel, integrated WHM, ERP and CRM platforms.
Hospitality and Retail
The customer service experience is everything – making sure digital and technology solutions are integrated and customer focussed it critical to success.
Financial Services
High-volume, transaction speed and accuracy ensures the business runs smoothly and meets regulatory demands.
Central Government
Our work with government has transformed services for the public in key areas of justice and policing.
Charity and Not For Profit
The third sector and NFP has unique challenges around funding, execution and engagement that must be considered to enable successful digital and technology solutions.
Membership, Learning and Certification
Membership and learning organisations must now lead with digital innovation to keep customers rewarded and engaged.